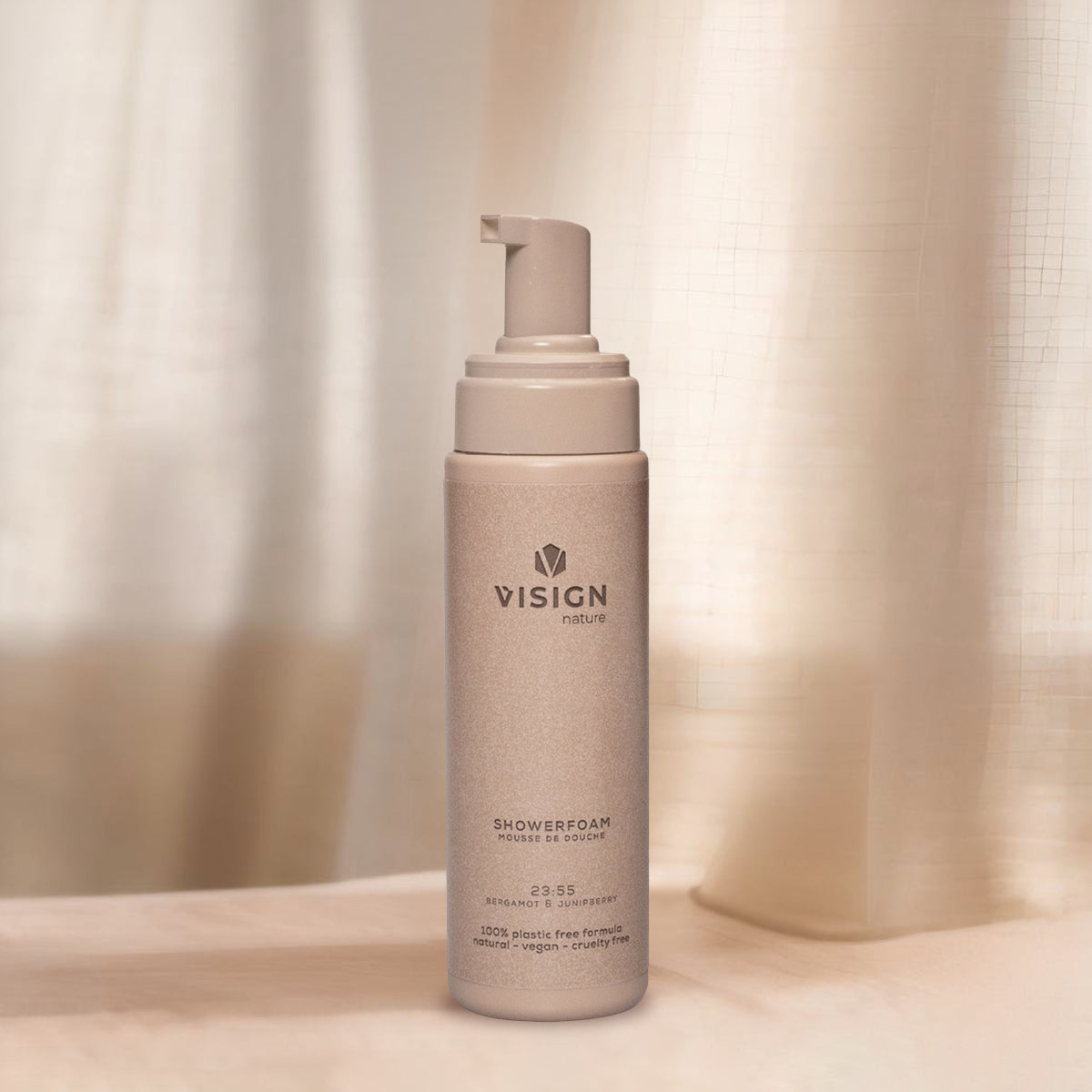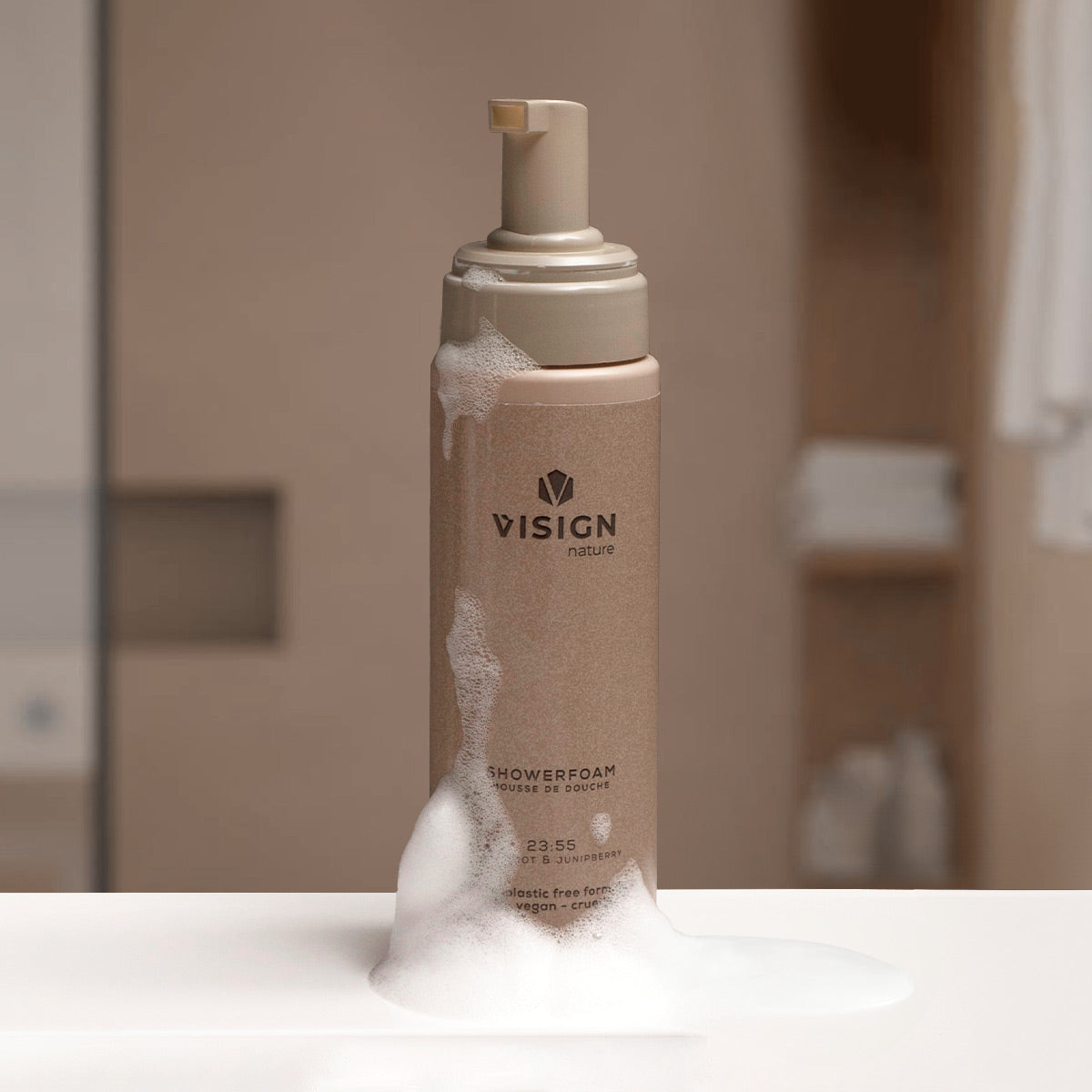 ORDERED BEFORE 16:00 = DISPATCHED THE SAME DAY
Indulge yourself in a shower session with our Shower Foam. A little foam goes a long way. This rich foam cleanses your skin and also feels wonderfully soft. Start your day off good with this Shower Foam.
There is no place like home. We have combined freshness with warm notes to create a clean and cosy feeling. With both feminine and masculine notes, this fragrance is perfect for any home. Infused with Italian bergamot, juniper and amber.