visign nature
Design
At Visign Nature, we believe in the power of simplicity and design combined with sustainable products. Our modern and minimalist designs are born from our ambition to create products that are not only good for your body and our planet, but also a true addition to your home. After all, why should you have to choose between sustainability and beautiful design? At Visign Nature, the two are inextricably connected.
We believe that every decision we make should be rooted in sustainability and responsibility. That's why we've chosen to use neutral colours in our collection.  We believe that these colours embody the values of nature, minimalism, and longevity that are at the heart of our brand.
visign nature
colours
Our design team carefully considered every aspect of the product line, from the packaging to the product design, in order to create a cohesive and recognizable look for the Visign Nature brand. We chose neutral colours because they are versatile, suit the interior trends, and the neutral colours align well with our values that sustainable products can also be design objects in your home. 
Overall, our choice to use neutral colours in our sustainable collection is a reflection of our commitment to sustainability and responsibility, but also shows that we fit into a modern interior. Our products do not only look beautiful and stylish in your home or in your office, but they also make a positive impact on the environment and the world around us.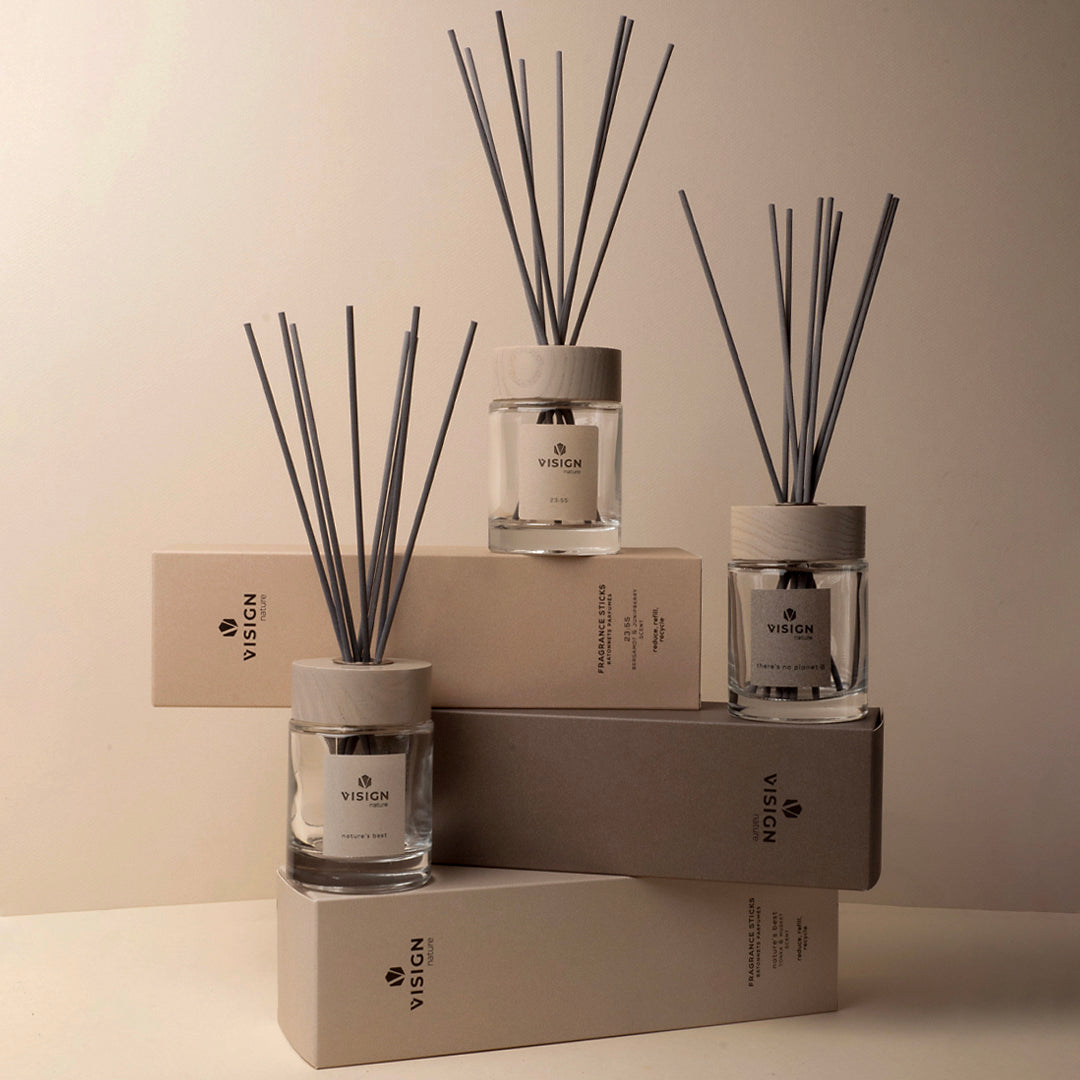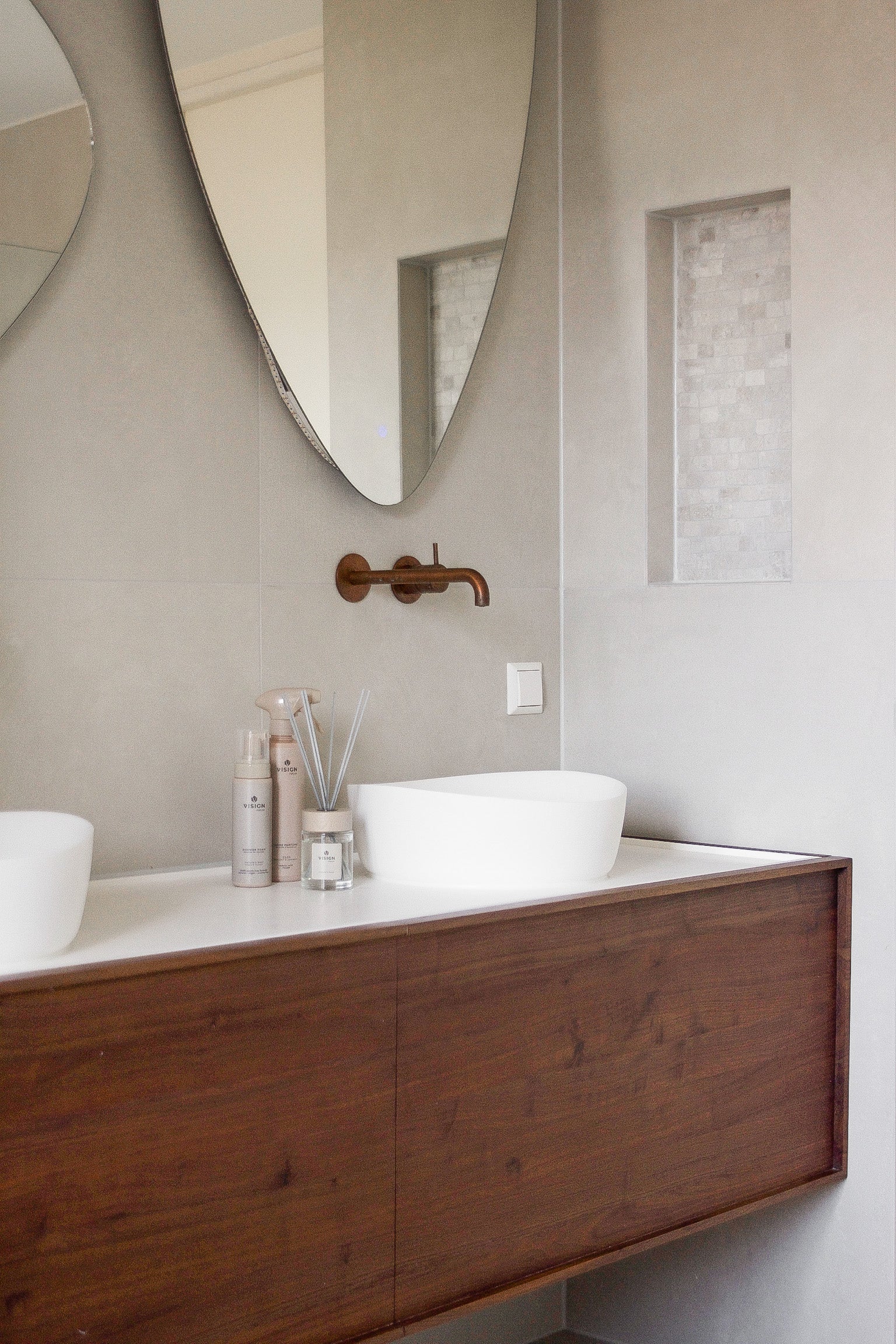 We love seeing Visign Nature in your interior! 
Tag us on Instagram with @visignnature and #visignnature for a chance to get featured.