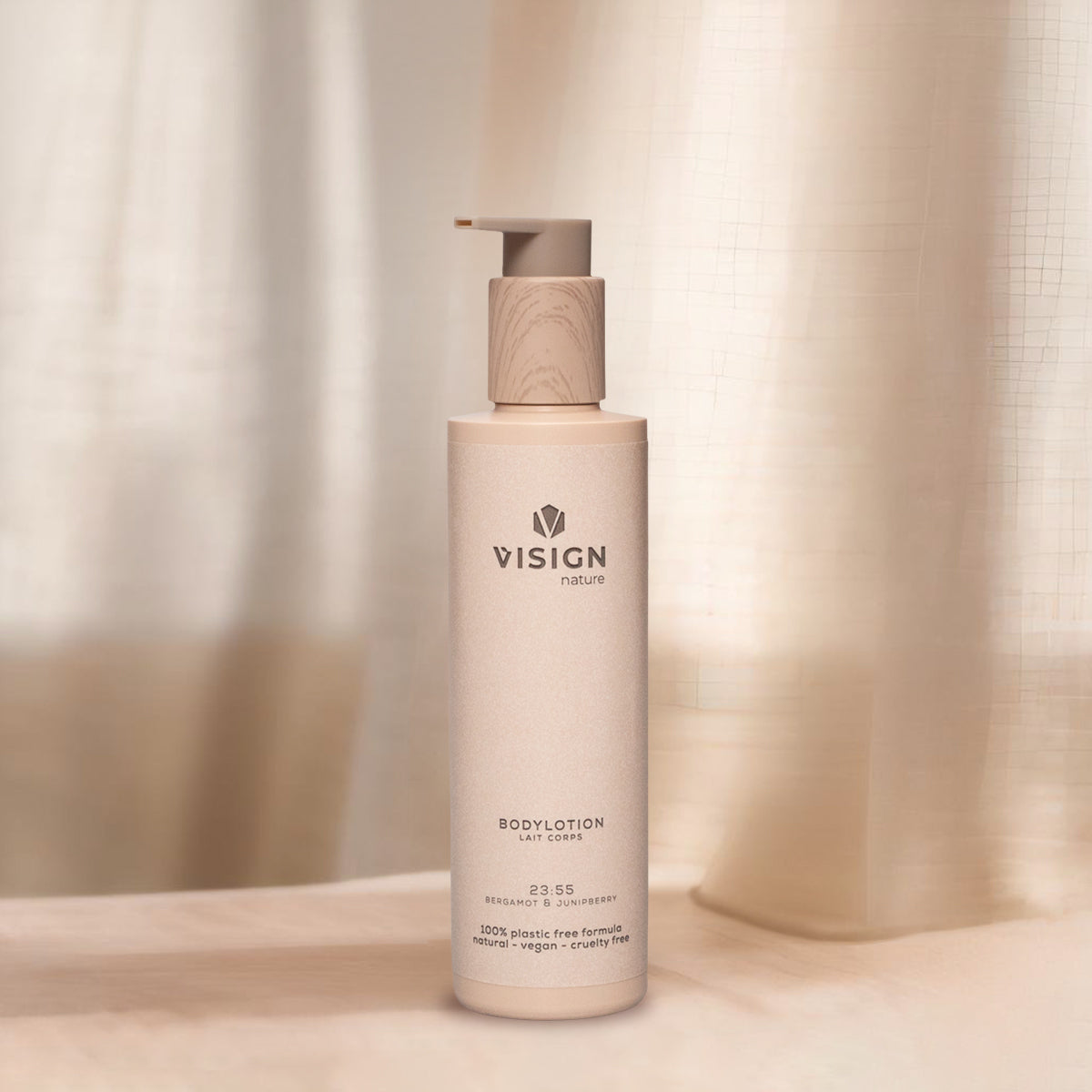 ORDERED BEFORE 16:00 = DISPATCHED THE SAME DAY
Nourish your skin with our rich Body Lotion. The beautiful light texture ensures that the lotion absorbs quickly. Our formula includes shea butter and glycerin that nourishes, moisturizes and protects your skin from dryness.
There's no place like home. We combined freshness with warm notes to create a clean and cosy feeling. With both feminine and masculine notes, this fragrance is perfect for any home. Infused with Italian Bergamot, Juniper Berry and Amber.