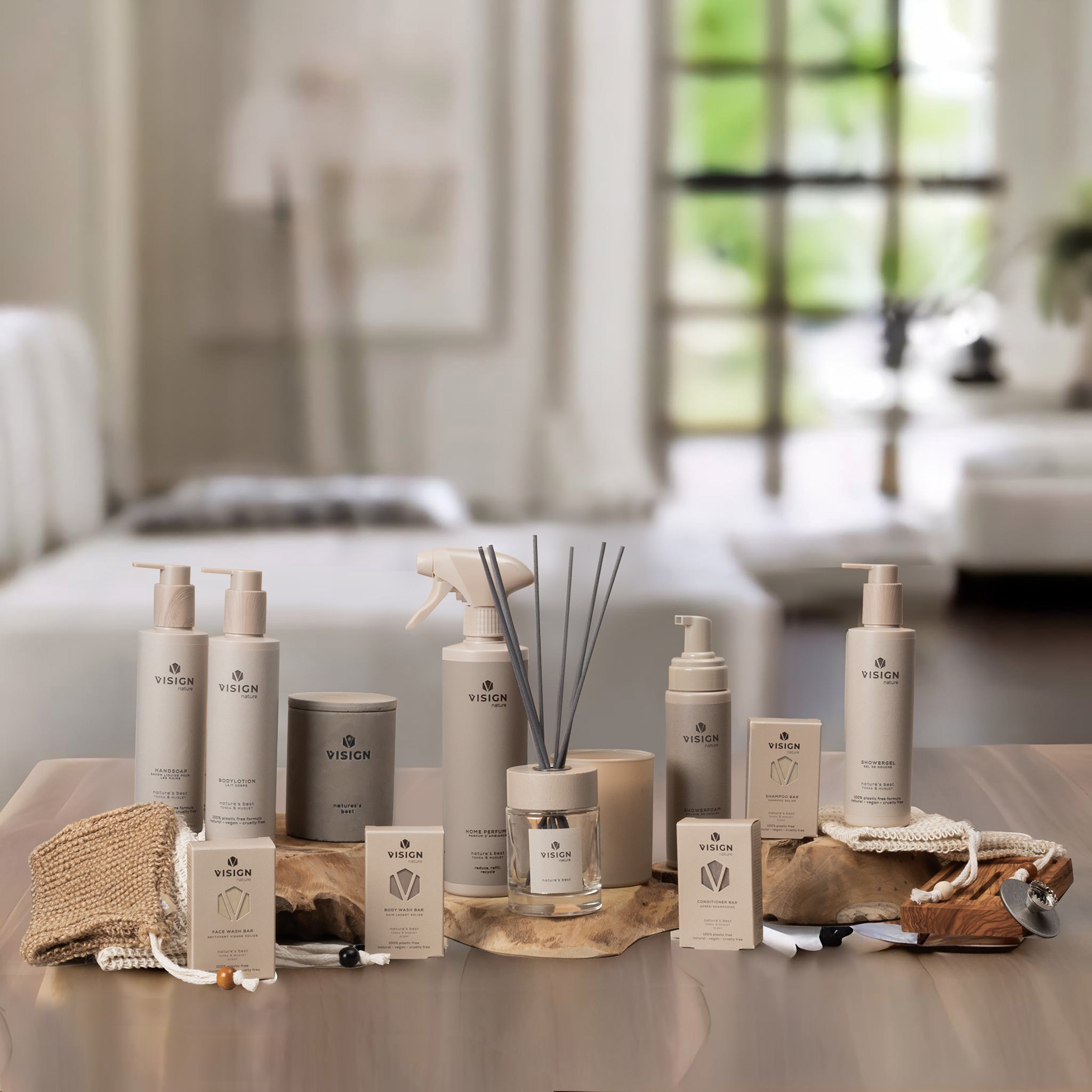 Unisex
Nature's Best
At Visign Nature, we believe that nature is the source of true beauty and wellness. That's why we've chosen the name Nature's Best.
The name reflects our commitment to using only the finest natural ingredients in our products, and to sustainably sourcing these ingredients from trusted sources. We believe that natural ingredients are gentle on the skin and the environment, and that they are effective at nourishing and protecting the skin. By using natural ingredients, we are able to create high- quality products that are kind to the planet and to your body.
The name Nature's Best also reflects our belief that nature has the ability to soothe, to heal, and to inspire.
Overall, the name Nature's Best represents our passion for nature, our commitment to sustainable practices, and our desire to create products that are the best that nature has to offer.
fragrance notes
Rose Damascena
Rose Damascena is a fragrant flower that has been prized for its beautiful scent for centuries. This flower is native to the Middle East and has a rich, rosy aroma. The scent of Rose Damascena can be described as sweet, floral, and slightly spicy.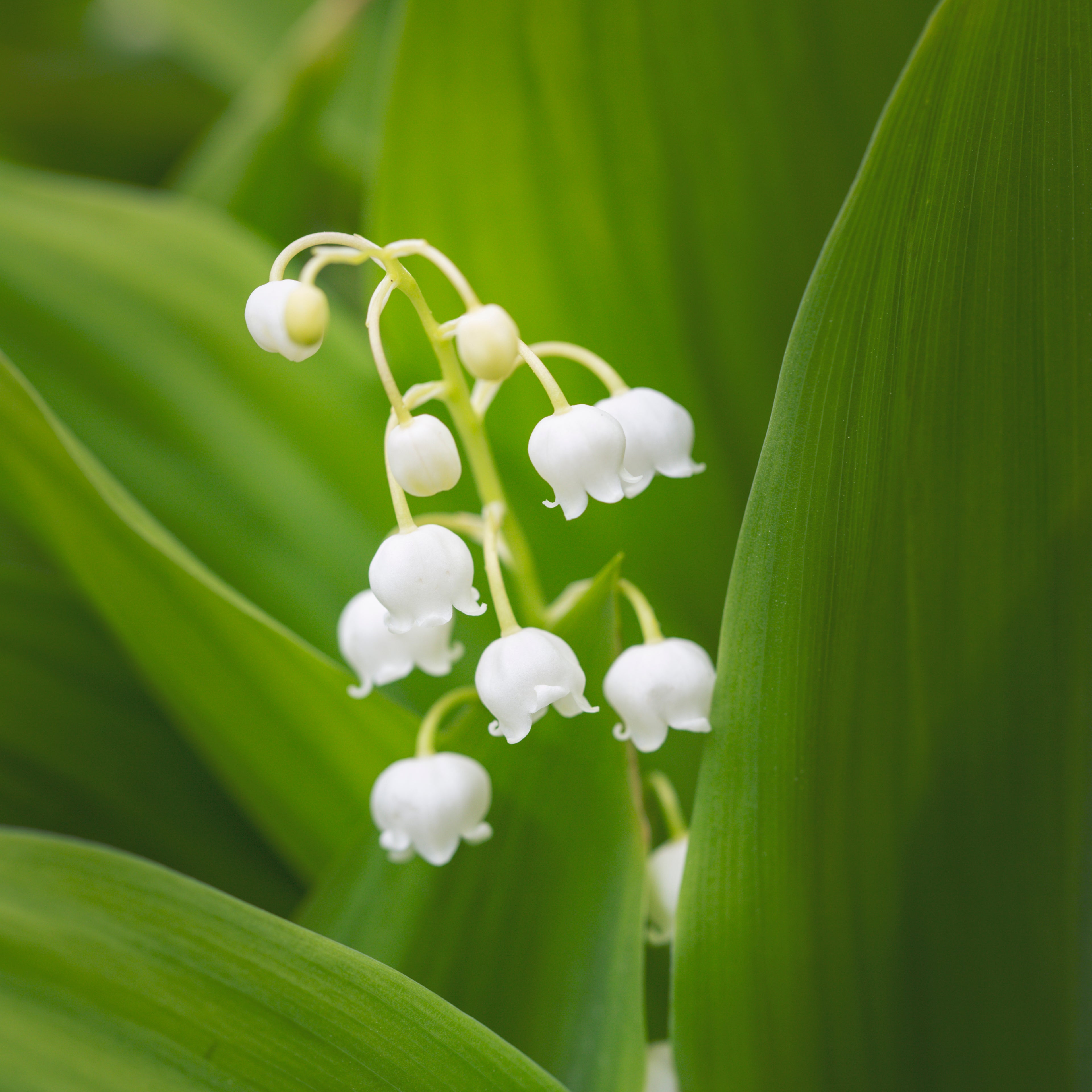 Muguet
Muguet is the French name for "lily of the valley" or "mayflower''. Often found in the wild, this plant has a sweet and greenish scent that reminds you of spring. It adds a feminine florality to the heart of Nature's Best.
Lemon
Being a sour citrus fruit, lemon provides an aromatic sweet and sour vibrance at the top of Nature's Best.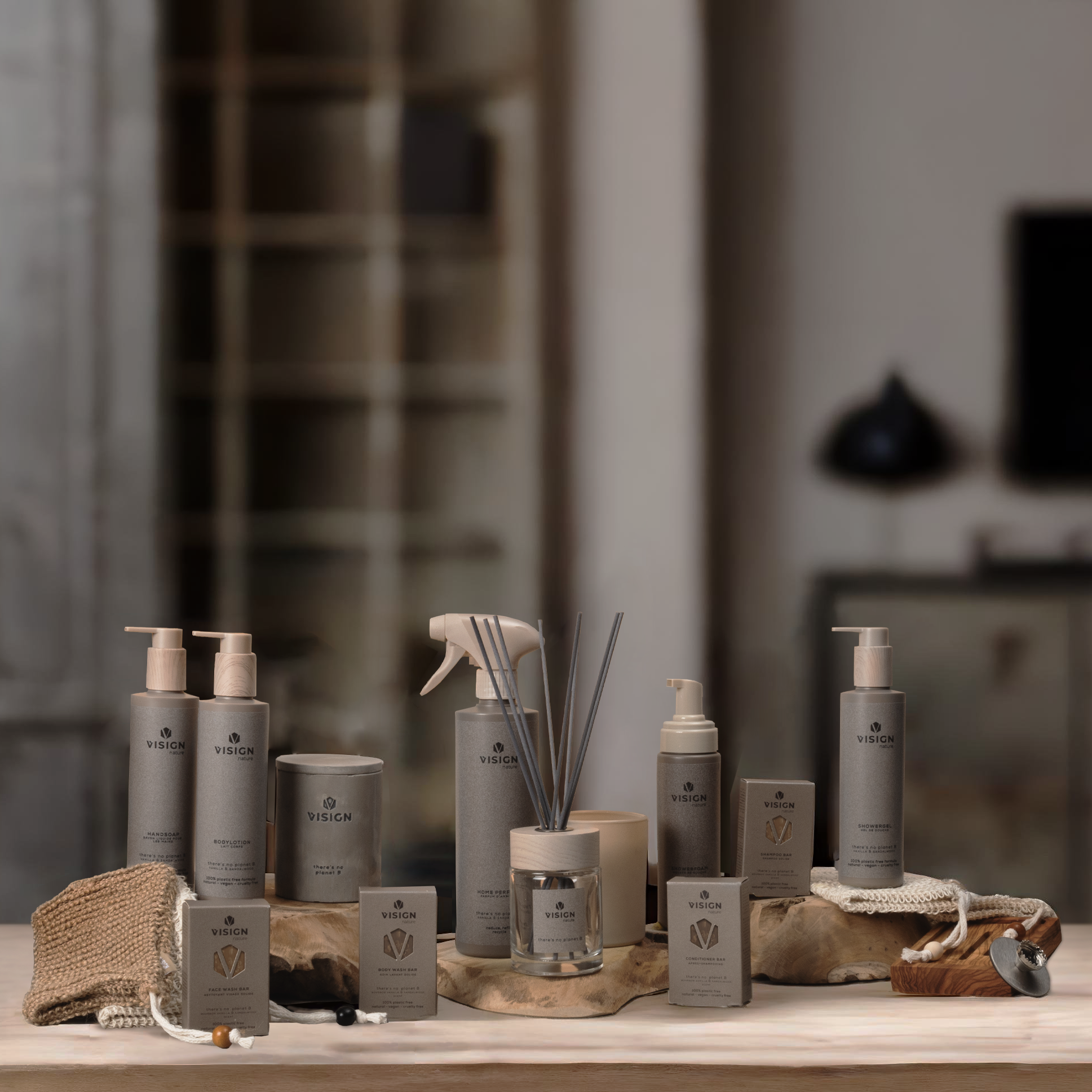 Unisex
There's no planet b
The name "There's No Planet B" is a reminder of the importance of protecting our planet, and it's a message that runs through everything we do at Visign Nature. From sourcing sustainable materials to using recyclable packaging, we strive to make choices that benefit the environment at every step of the process.
The products are carefully crafted using natural ingredients that are free from harsh chemicals and microplastics. This means that you can enjoy the benefits of our products without worrying about the effects on your skin or the environment.
fragrance notes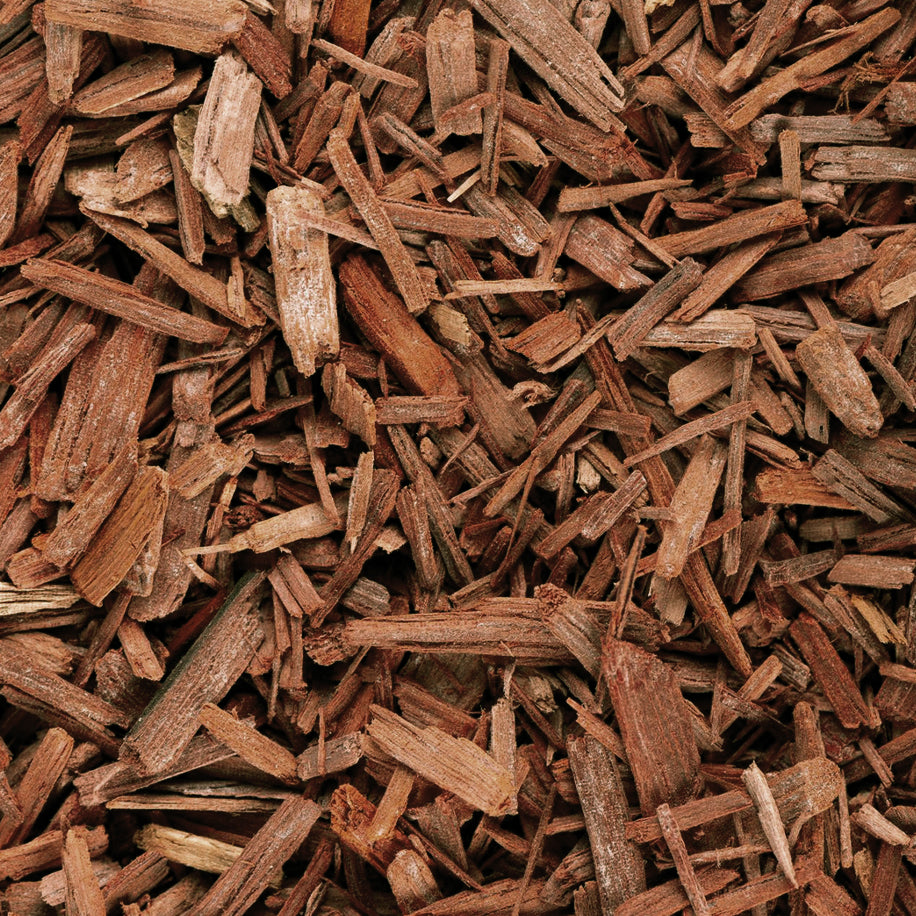 Sandalwood
Sandalwood comes from the Santalum album tree. Although sandalwood is a type of wood, it does not have a typical woody scent. Sandalwood is exotic, sweet and warm. It adds a lot of richness to the base of There's no planet B.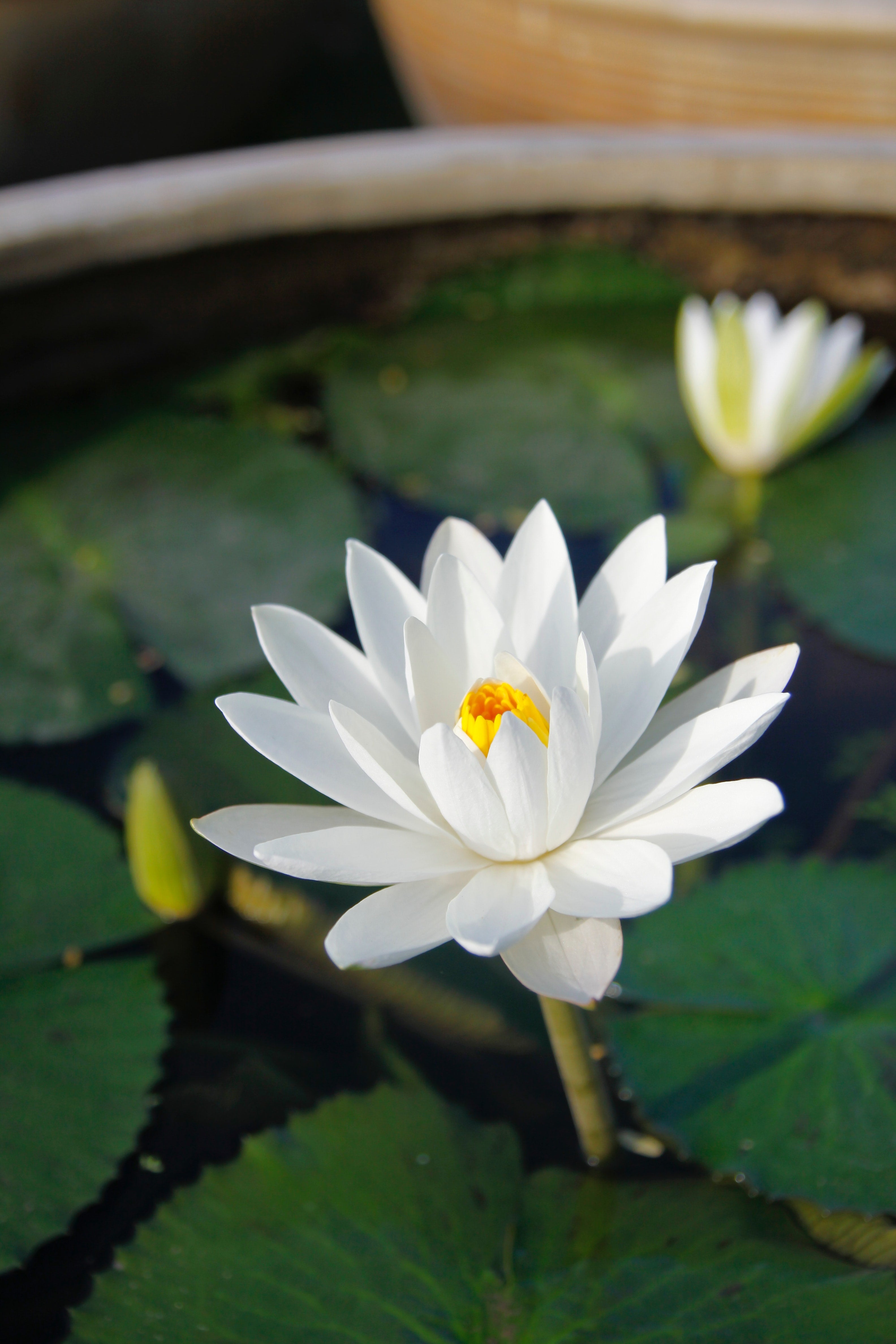 Water lily
The water lily is a beautiful pond plant that blooms in the spring and summer months. The water lily has a fresh, soft aquatic floral fragrance. It adds a delicate sweet-floral scent to the heart of There's no planet B.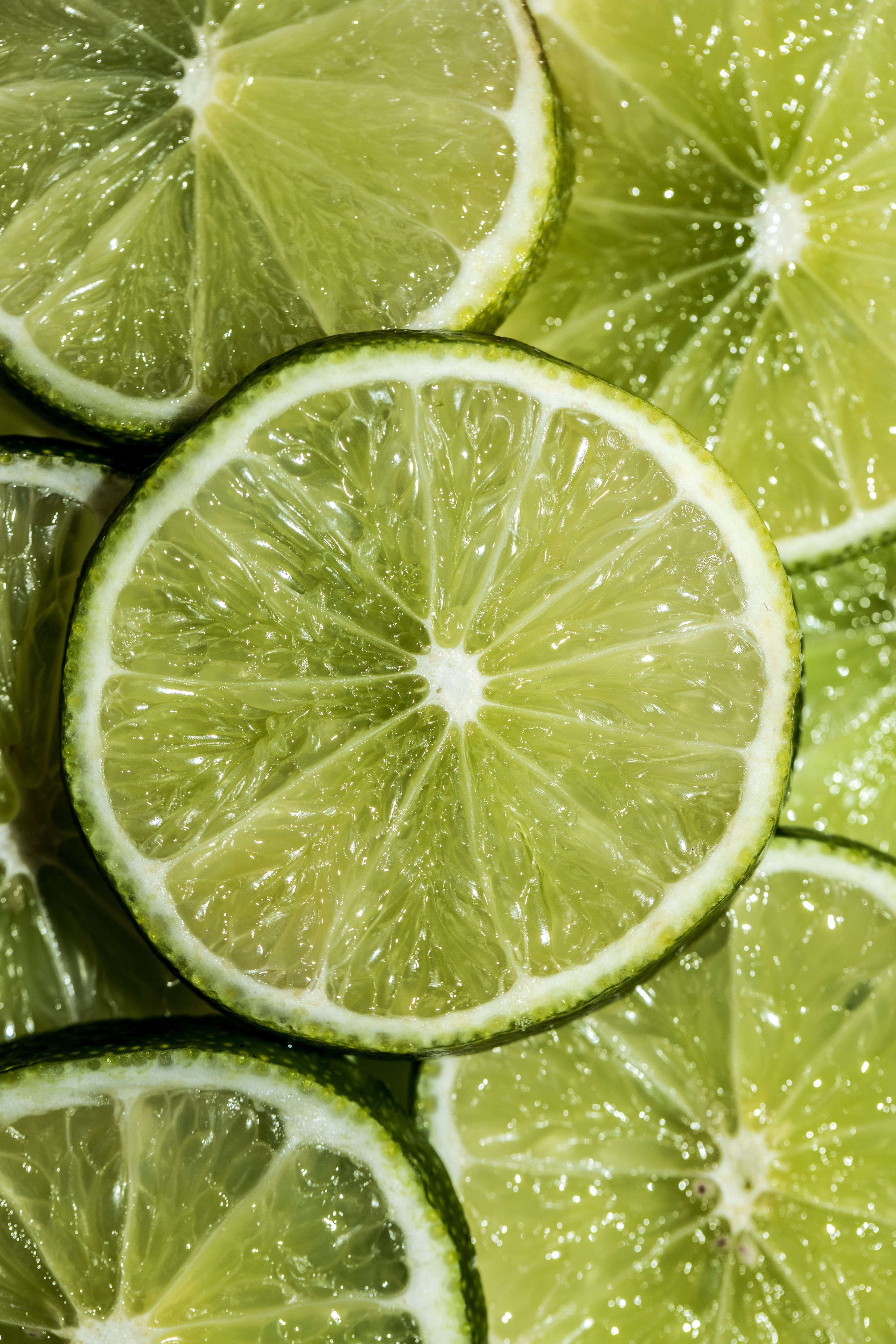 lime
Being a sour citrus fruit, lime adds a light and acidic freshness to the top of There's No Planet B line, creating a burst of energy.
Unisex
23:55
At Visign Nature, we believe that the time to act on environmental issues is now. That's why we've chosen the name 23:55 for one of our ranges.
The name 23:55 is a reference to the Dutch phrase "het is bijna middernacht" which means "it is almost midnight" and emphasizes the sense of urgency around addressing environmental issues.
We believe that the time to take action on sustainability is now, before it is too late.
By choosing Visign Nature, you're making a conscious decision to take care of yourself and the planet,
fragrance notes
Italian Bergamot
A citrus fruit that grows in the Calabria region of southern Italy. Bergamot has a sweet acidity with floral and spicy notes. It adds a floral freshness at the top of 23:55.
Juniper berry
Juniper berries come from the juniper bush. The essence derived from juniper berries has a spicy, woody and peppery scent that adds depth to the heart of 23:55.
Amber
Amber is made from the resin from tree trunks. Amber has a sweet, spicy and exotic fragrance. It adds luxurious warmth to the base of 23:55.