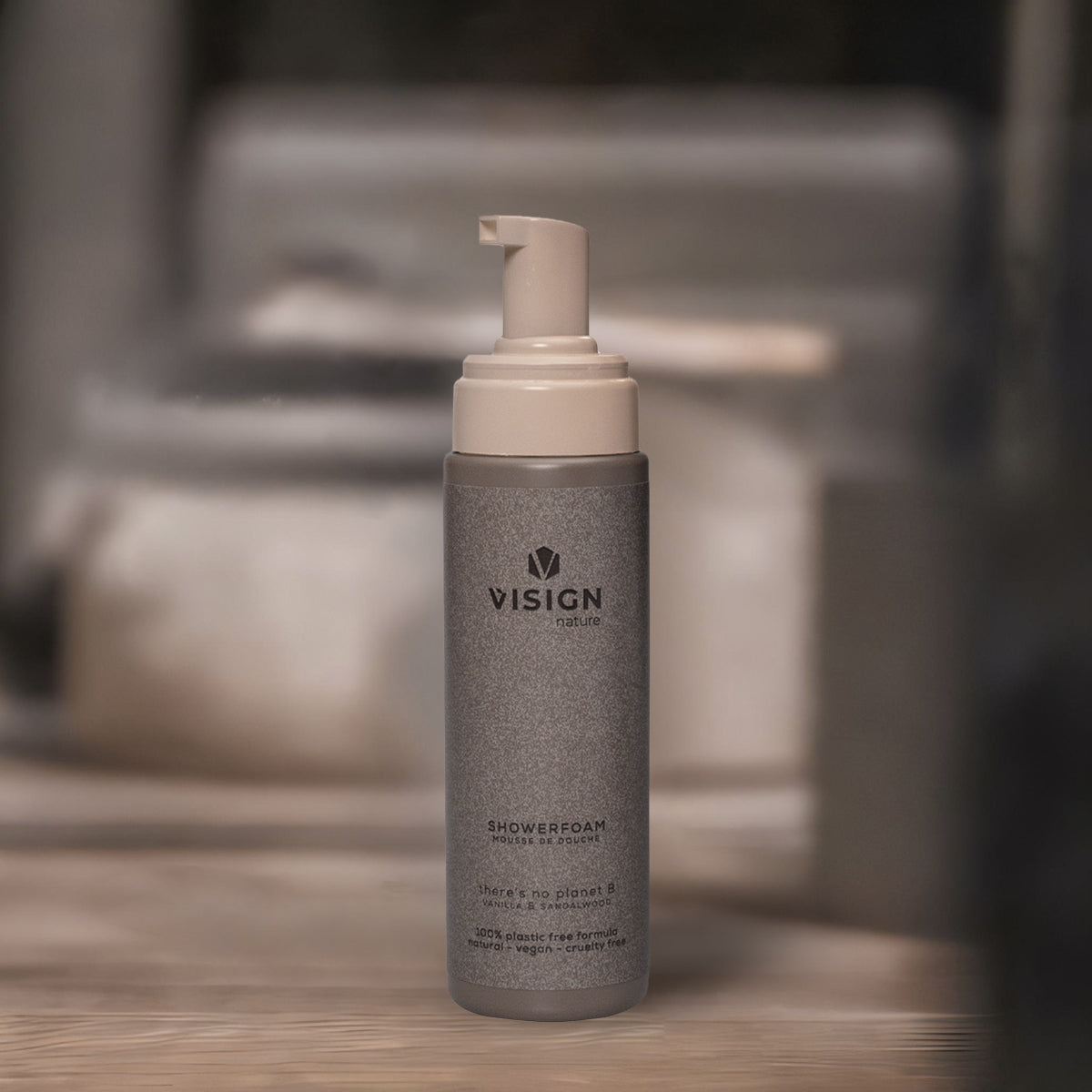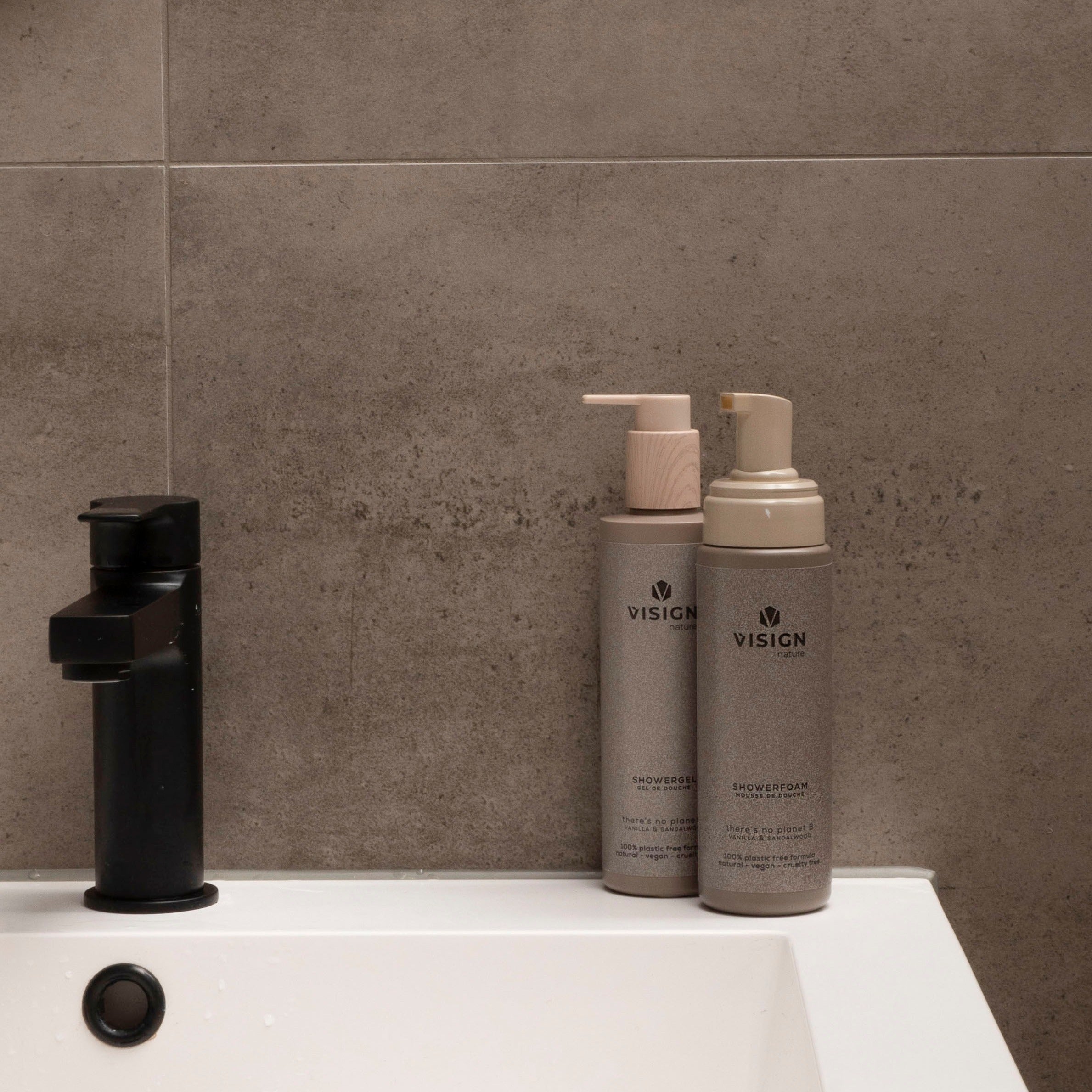 Shower Foam - There's No Planet B
ORDERED BEFORE 16:00 = DISPATCHED THE SAME DAY
Ontdek een weelderige en verfrissende douchesensatie met onze exclusieve Shower Foam. Stap onder de douche en laat je betoveren door de zachte textuur en de verrukkelijke geur van de Shower Foam. 
De zorgvuldig samengestelde formule reinigt je huid diep en laat een onweerstaanbaar zijdezacht gevoel achter. Terwijl je de stress van de dag van je afspoelt, omhult het schuim je met een gevoel van luxe en welzijn. Het is de perfecte manier om je dag te beginnen met een verfrissende boost of om 's avonds te ontspannen na een lange dag.

There's No Planet B is a powerful fragrance for everyone full of zest for life and passion. The fragrance is complex, fresh, but also spicy. Infused with Lime, Water Lily and Sandalwood. Together, the elements create a luxurious and sensual atmosphere.