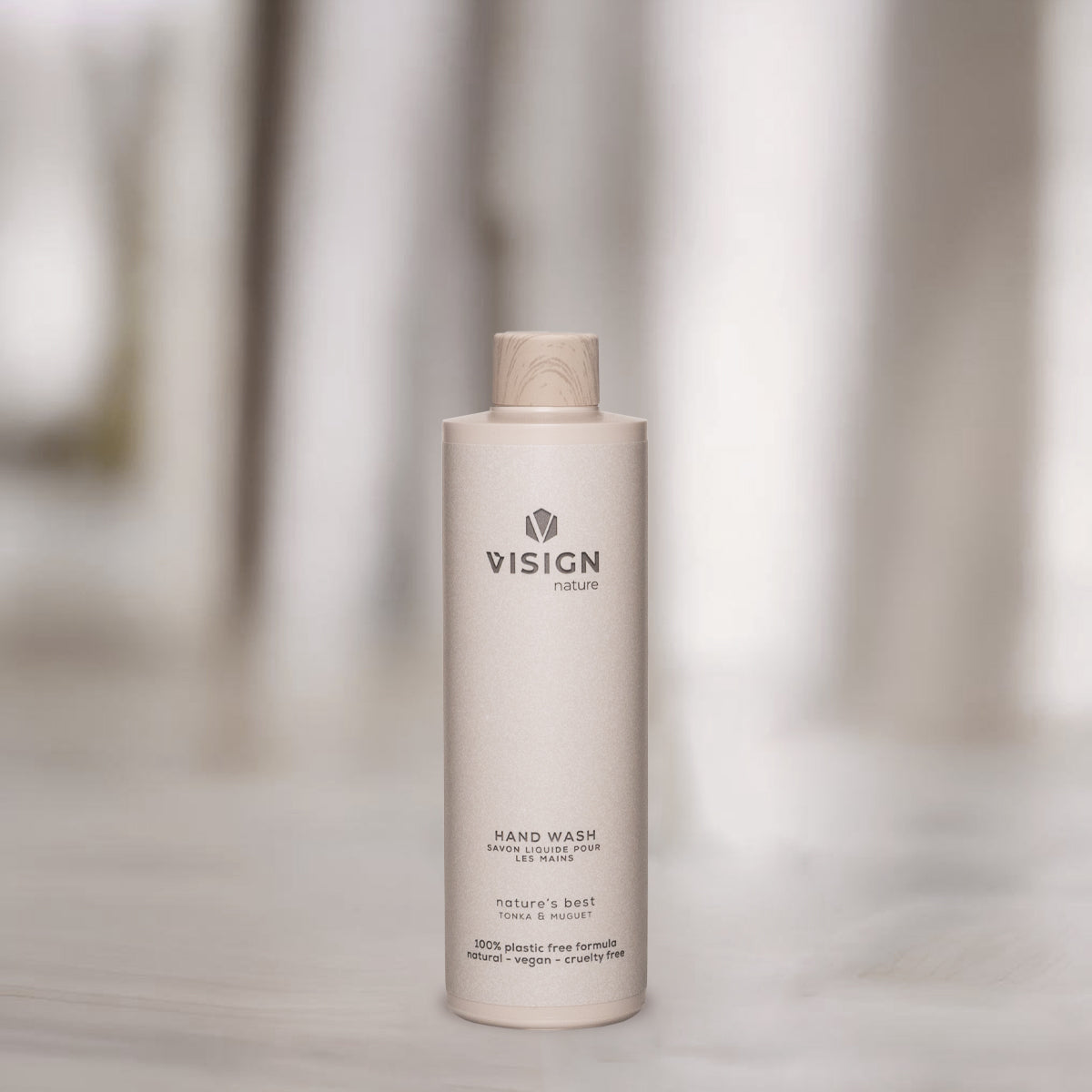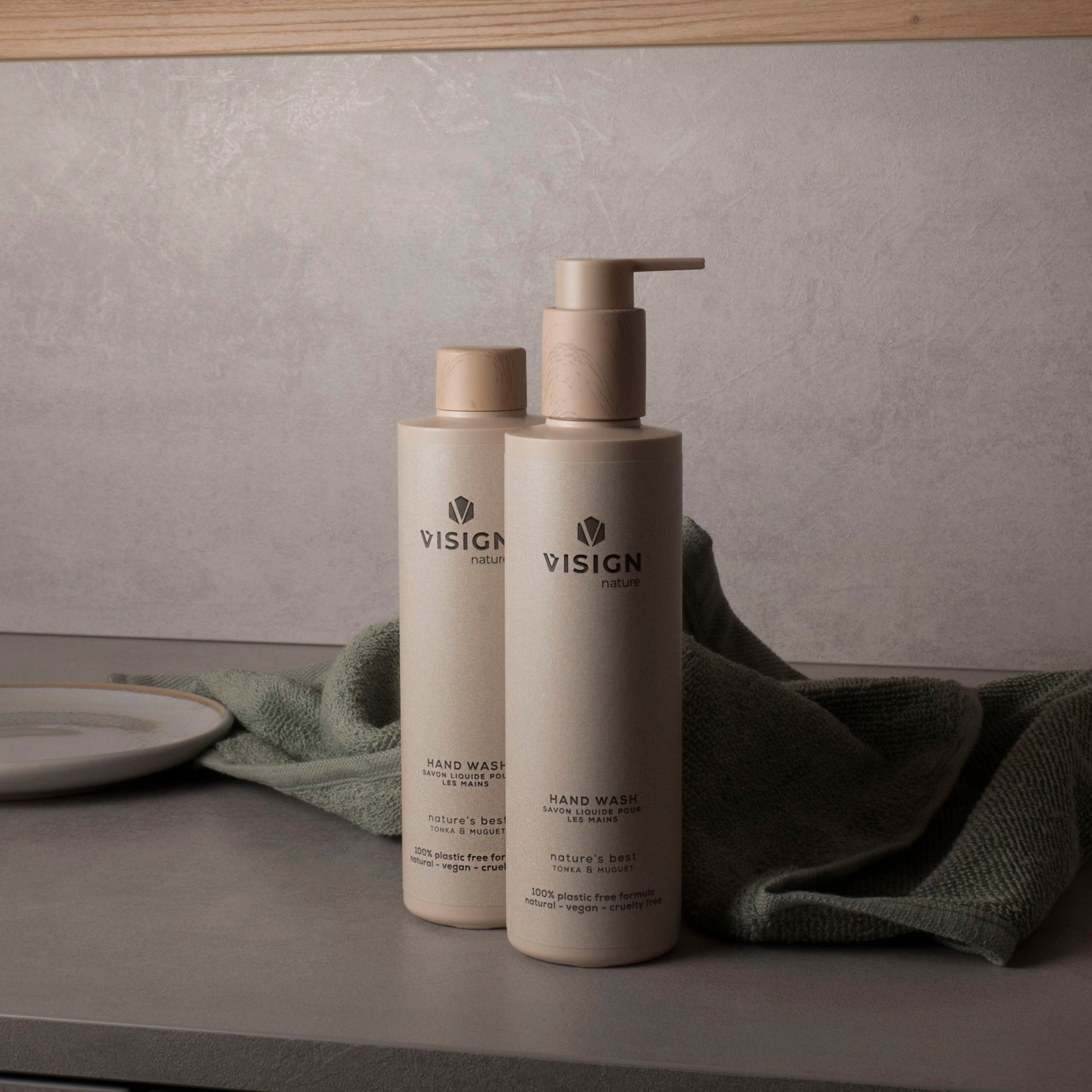 Hand Wash Refill - Nature's Best
ORDERED BEFORE 16:00 = DISPATCHED THE SAME DAY
Make washing your hands a more sustainable and luxurious experience with our Hand Wash. This hand wash transforms into a velvety foam, cleanses and softens the skin without drying your hands out. It will leave your hands smelling great. Plus, the modern design of the packaging looks great in your kitchen, toilet or bathroom!
Pomp een kleine hoeveelheid in je handen en was je handen minimaal 30 seconden. Spoel met water.
Onze Hand Wash is allergievriendelijk en geschikt voor alle huidtypes. Gluten, parabenen, siliconen, minerale oliën, ftalaten, peg bestanddelen, sulfaten en ethanolamine MEA/TEA/DEA vind je niet in onze ingrediëntenlijst. Bovendien zijn al onze ingrediënten plasticvrij.

Ingredients:
Aqua, cocamidopropyl betaine, coco-glucoside, disodium 2-sulfolaurate, citric acid, phenoxyethanol, parfum, glyceryl oleate, ethylhexylglycerin, sodium benzoate, tetrasodium glutamate diacetate, hydroxycitronellal, hexyl cinnamal, alpha-isomethyl ionone, citronellol, glycerin, geraniol, rosa damascena flower extract
Onze flessen zijn gemaakt van plantaardig suikerriet! Suikerriet ken je misschien van de plant waar we suiker uit halen. Nadat al het zoete sap eruit is gehaald, wordt de bagasse die overblijft omgezet in een plantaardige fles. Suikerriet is momenteel het meest duurzame alternatief voor gewoon plastic. Suikerrietflessen worden niet alleen gemaakt van een plantaardige grondstof, maar de suikerrietplant is een hernieuwbare bron. Bovendien verwijdert deze plant tijdens zijn groei CO₂ uit de lucht (voor elke kg suikerriet die wordt geproduceerd, verwijdert hij 3,09 kg CO₂ uit de lucht). Na gebruik zijn suikerrietflessen 100% recyclebaar. De productie van suikerrietverpakkingen is koolstofneutraal, wat betekent dat het niet bijdraagt aan de uitstoot van broeikasgassen. Het productieproces van suikerrietverpakkingen genereert ook hernieuwbare energie, waardoor het een milieuvriendelijke optie is.
Inspired by nature, we created this vibrant fragrance, Nature's Best. In this fragrance, you will find beautiful ingredients from nature, such as Lemon, Muguet and Tonka. Together, the ingredients create a floral and warm fragrance that makes you feel elegant and chic. Inspired by nature, we created this vibrant scent: Nature's Best.