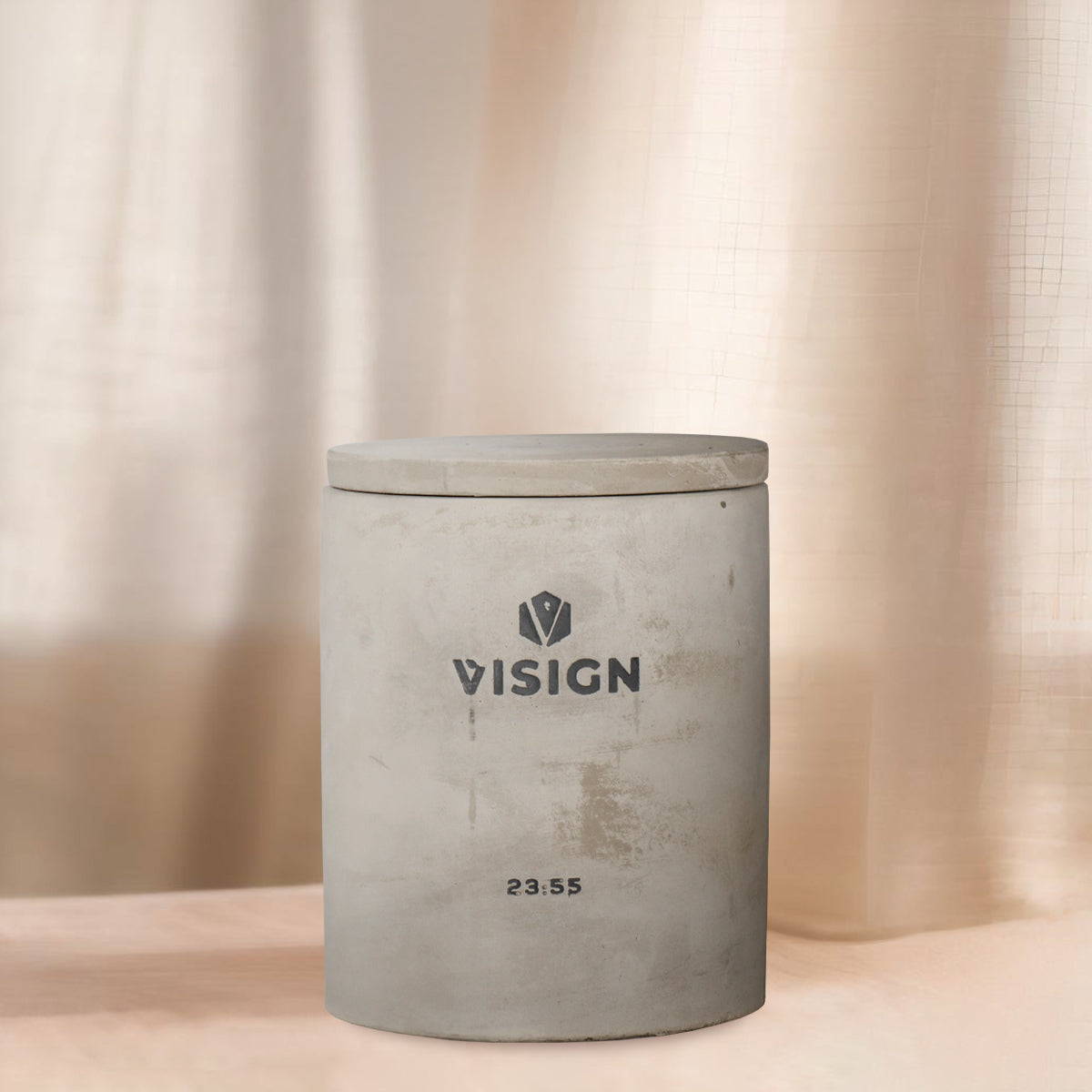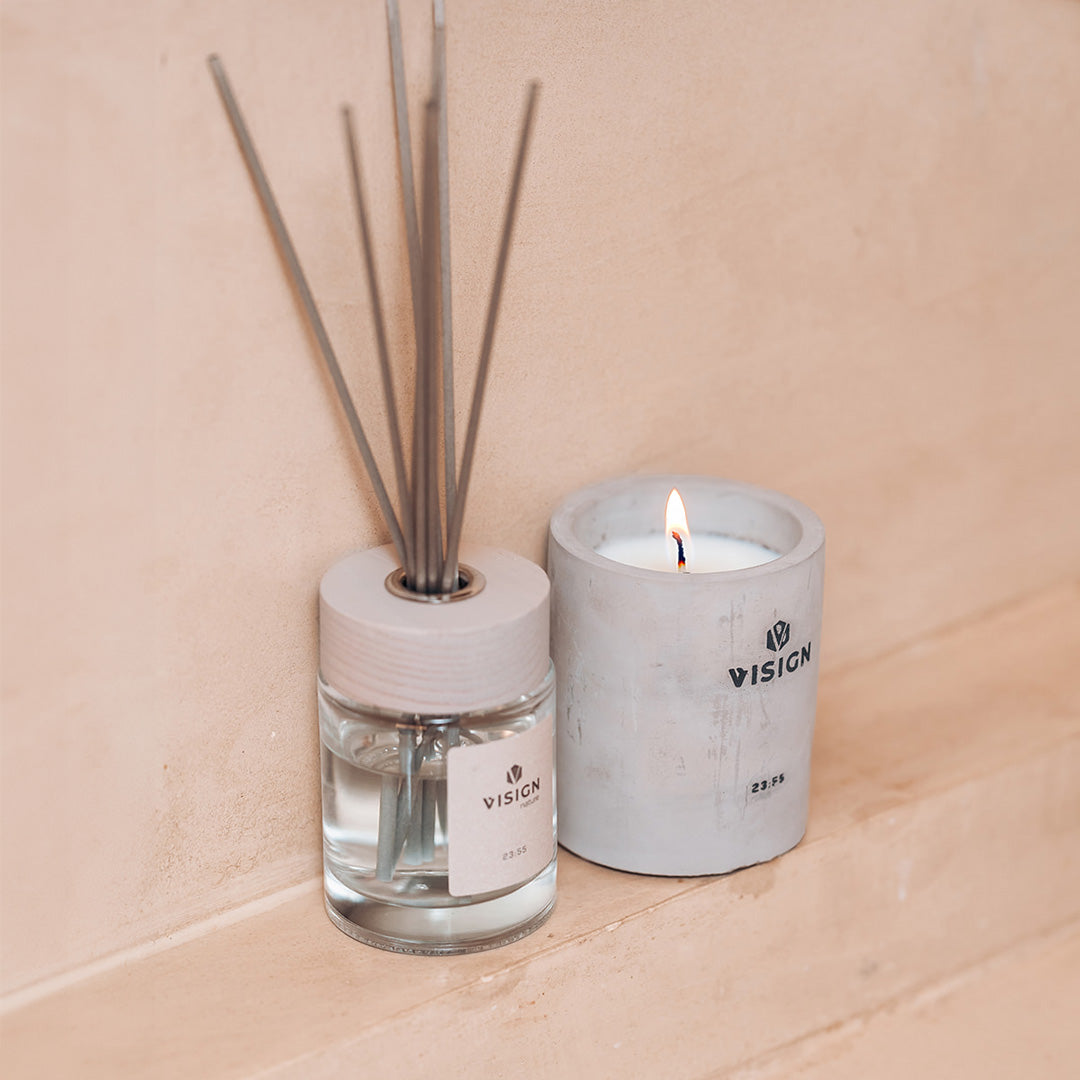 Scented Candle Stone - 23:55
ORDERED BEFORE 16:00 = DISPATCHED THE SAME DAY
A beautiful home deserves a lovely scent. With our scented candles, you create a clean and cosy feeling in any room, without spreading unwelcome chemicals. Burn the candle and enjoy the spread of the lovely scent. This luxurious soy wax candle is the perfect accessory for a modern interior.
Made with 100% Soy Wax
Soy wax is an alternative to paraffin which comes from petroleum. Soy wax comes from soybeans and is therefore much better for the environment. Whereas paraffin is a by-product of petroleum, soy wax is a renewable resource because it comes from a crop.
Besides the sustainable aspect, soy wax makes for a more luxurious product. In fact, soy wax burns slower than paraffin, making the candle last longer. In addition, soy wax leaves less black soot behind and burns up cleaner, meaning less wax sticks to the edge of the candle.
Steek de kaars aan en laat minimaal 1 uur branden zodat de toplaag gelijkmatig smelt. De kaars brandt ongeveer 30 uur.
There is no place like home. We have combined freshness with warm notes to create a clean and cosy feeling. With both feminine and masculine notes, this fragrance is perfect for any home. Infused with Italian bergamot, juniper and amber.